Gallery
Sonja Gustafson live in concert and other fun places.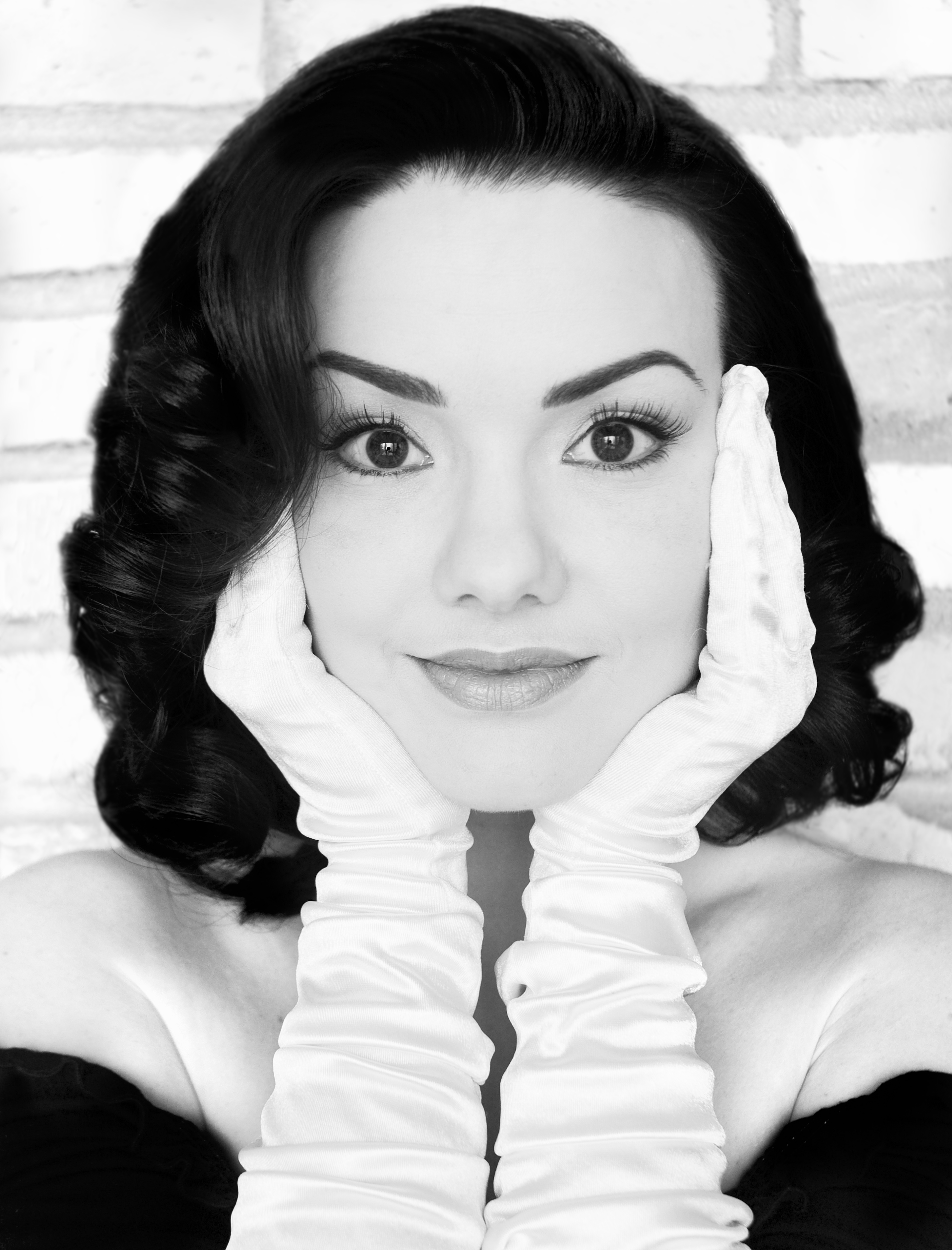 Photo credit: David B. Comfort
Look! An Opera in 9 Paintings - Live Performance
THE RIZDALES WSG SONJA GUSTAFSON
Sonja guest appearance with London's The Rizdales at their CD release party in 2014.
Look! An Opera In 9 Paintings: 03 The White Painting
Baby, What Else Can I Do?
Live performance w/Oliver Whitehead (guitar) at Jazz By The Bog @ St Aidan's Anglican in London ON. Recorded April 27th 2018.